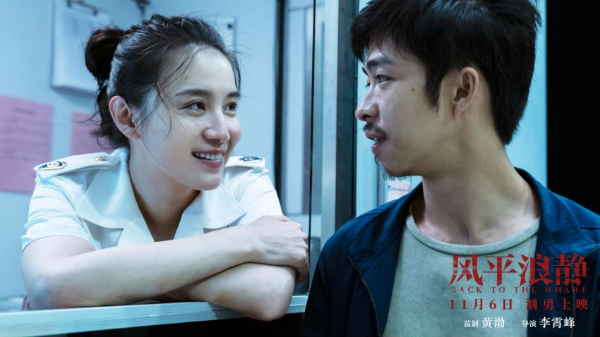 Can an incident completely change a person's entire life? In the upcoming crime thriller Back to the Wharf, director Li Xiaofeng explores the answer through a real-life inspired perspective.
Inspired from several true criminal cases, the film unfolds with a tragedy of Song Hao, a top student who unintentionally "intrudes" into a house and seriously wounds the resident, causing the death of the man.
Struggling with fear and regret, the protagonist – starring actor Zhang Yu-- flees from hometown to hide as a laborer in southern China, leading the fugitive life for 15 years before his mother's funeral draws him back to fulfill a redemption.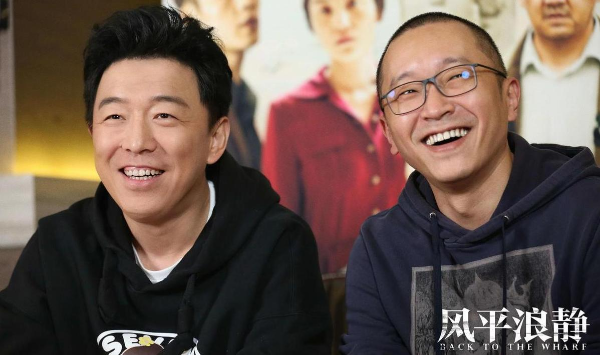 With actor Huang Bo as the executive producer, the movie, which also casts actress Song Jia as well as actors Wang Yanhui and Lee Hong-chi, will open across Chinese mainland on Nov 6.
Director Li, who shot to fame with the coming-of-age film Nezha (2015), reveals the major creators read a lot of criminal cases before penning the script, including a 15-year-old "good" student discovered to be the mysterious murderer of an elderly woman 14 years later in Jiangsu province.
Saying that "real-life incidents could be more bizarre and absurd than what filmmakers are capable of fictionalizing", Li said he wanted to explore the lesser-known aspects of humanity and society through the film.
The director not only focuses on the crime, but also displays the light and warm side of humanity, primarily through a romance between the protagonist and his former schoolmate. In the film, the two reunite and get married after the man returns to his hometown, but the man's past secret continues to haunt him. The situation turns worse after he is blackmailed by a male classmate who witnessed the murder but never spoke about it because of his own ulterior motive.
The film saw limited release during the 23rd Shanghai International Film Festival earlier this year, accumulating 7.4 points out of 10 on the popular review site Douban.