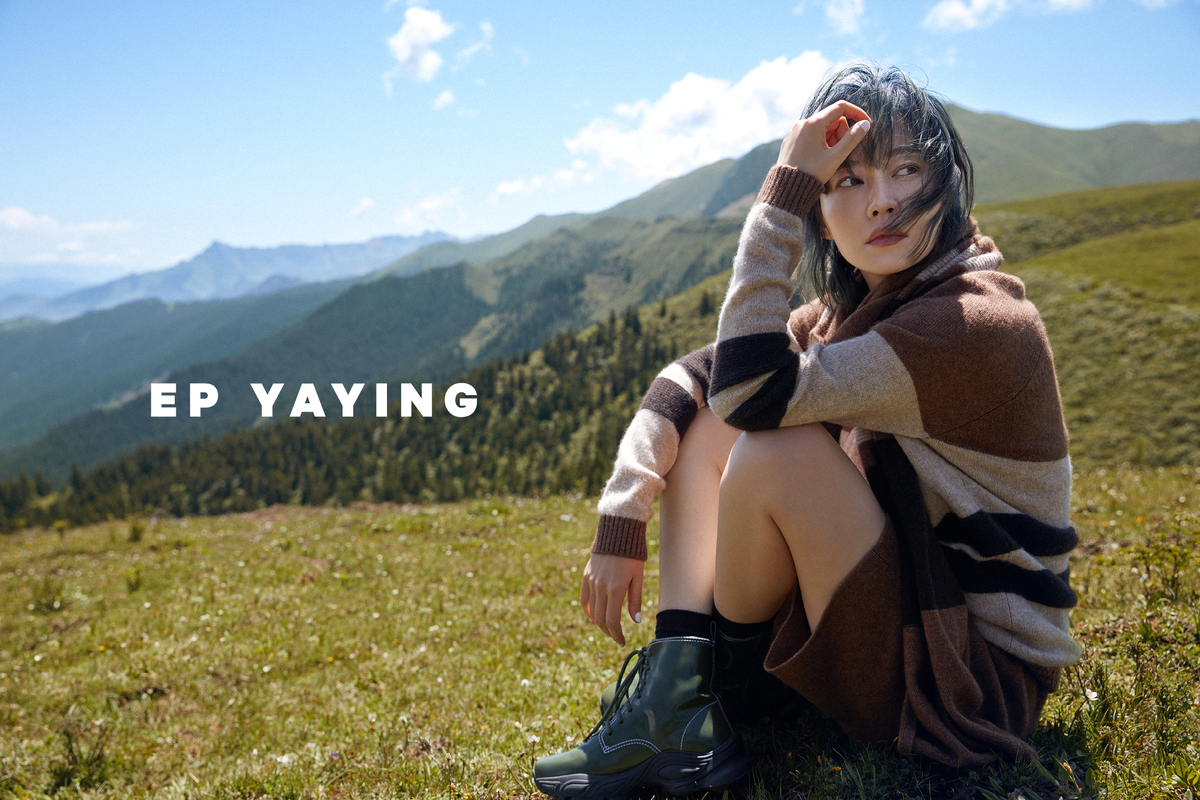 For the fall and winter of 2020, EP YAYING, a high-end women's clothing brand belonging to Yaying Group, launched a new yak fur collection with Chinese actress Tan Zhuo.
The new collection is the product of cooperation among eastern and western regional industries, including Jiaxing city, where the brand was originally established, and Sichuan-Aba, a beautiful yak habitat.
In recent years, with the improvement of overall national strength and the rise of national self-confidence, Chinese people have increasingly demanded for clothing that flaunts national characteristics and local cultures.
At the same time, making full use of China's own raw materials to stimulate the potential of the domestic market has also become a significant motivator to promote the domestic cycle under the current situation.
Since 2018, Yaying Group has teamed up with cooperative partners in the supply chain to trace yak fur origins, to explore a sustainable development path for this natural and rare animal fiber.