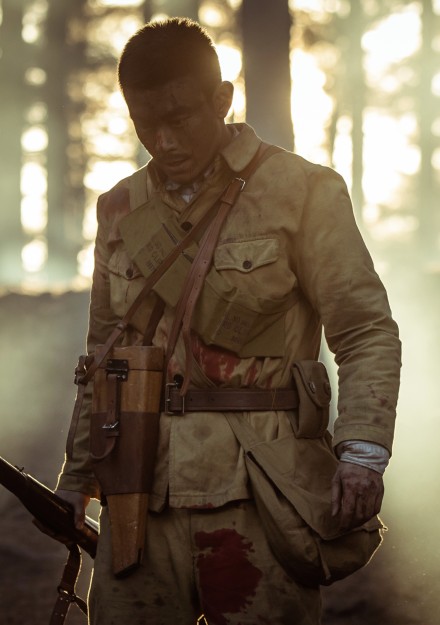 A tribute to mark the 70th anniversary of Chinese People's Volunteers entering Democratic People's Republic of Korea to fight in the War to Resist US Aggression and Aid Korea (1950-53), the TV series ZhanhuoRonglu (The War is Like a Melting Pot) began airing on China Central Television's CCTV-8 and the streaming giant Youku on Oct 24.
Unfolding from the perspective from a war prisoner-turned CPV solider, the 13-episode drama directed by Dong Zhe and Zheng Hua traces his footprints to fight with a CPV company in several decisive clashes including the Battle of Chosin Reservoir in 1950 and the Battle of the Imjin River in 1951.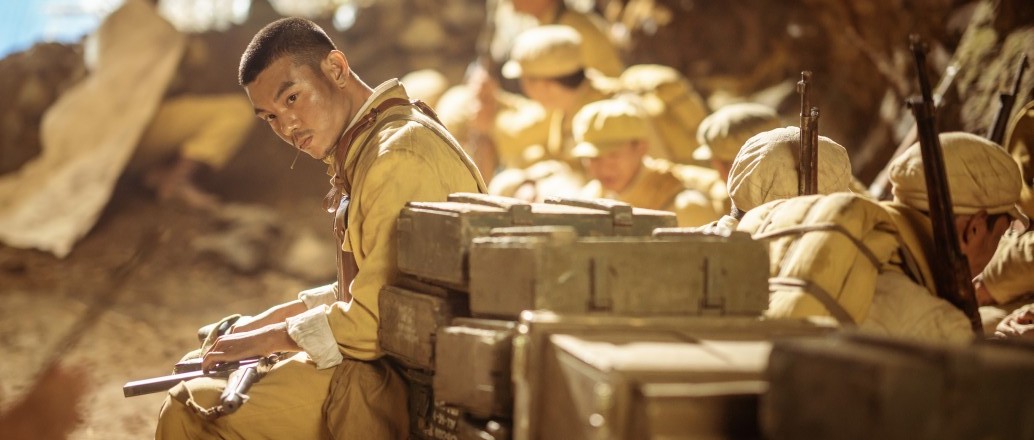 The TV drama also marks e-commerce giant Alibaba's entertainment subsidiaries' latest effort to produce a patriotic work. Recently, The Sacrifice, with Alibaba Pictures as one of the financers, grossed 530 million yuan ($79.3 million) to top the country's box-office charts for a week.
In addition, Mailive -- the theater brand of Alibaba's online ticketing platform Damai, co-produced the stage play Shangganling, which retells the Battle of Shangganling Mountain in 1952. The play has toured five cities including Shanghai and Hangzhou, and will travel to more cities such as Tangshan and Hefei.
Dun Qi, vice-president of Alibaba Pictures, said they wish the film and TV productions help youngster know more about the dedication and sacrifice by the Chinese People's Volunteers, and remember the history.