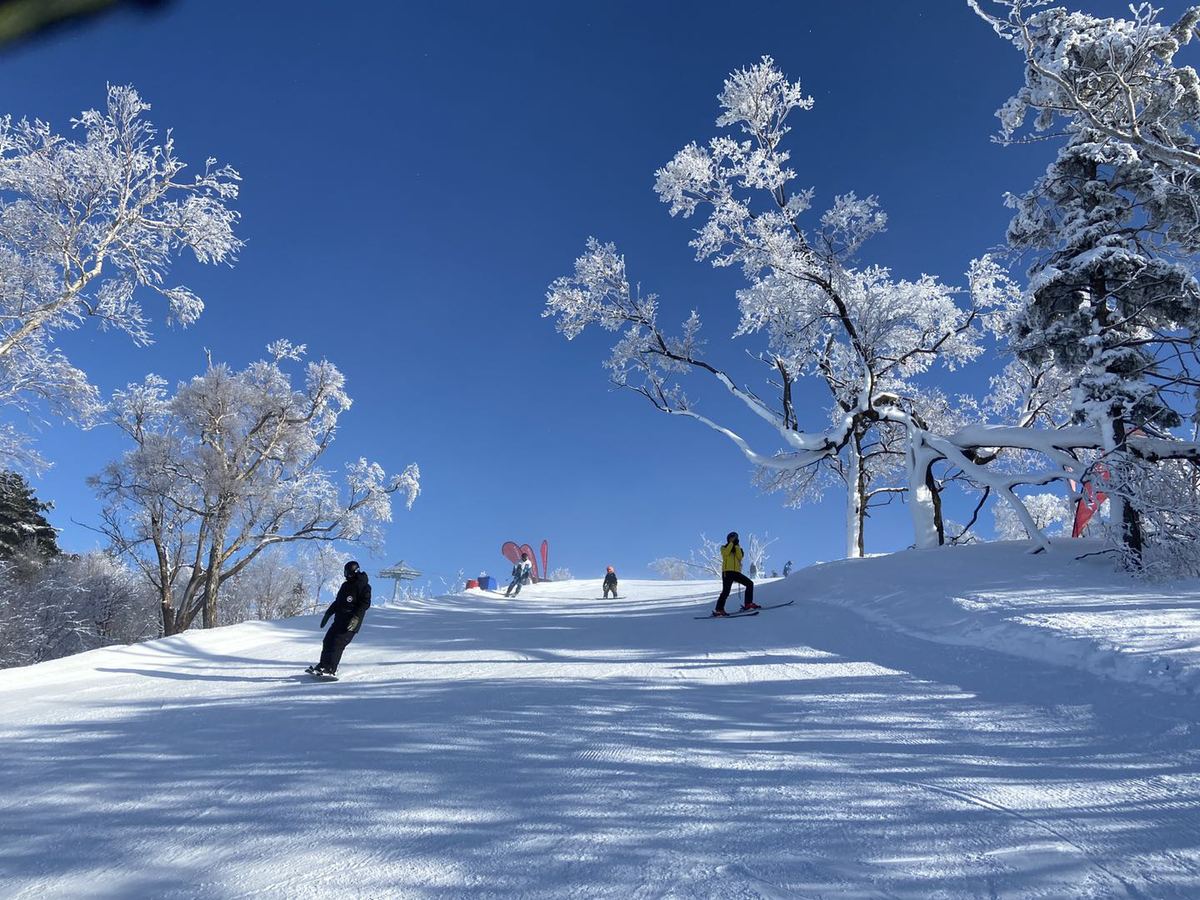 Northeastern China's Jilin province has rolled out new tourism products and favorable policies to draw winter vacationers.
A 100-day winter tourism festival will be staged in the provincial capital Changchun starting on Nov 19. Visitors can enjoy 100 winter experiences during the festival.
Skiing, marathons, a float parade, large ice sculptures and gourmet food exhibition will spice up visitors' experiences, said Yao Li, a senior official with the Changchun publicity department.
The Changchun government has planned to offer 7 million yuan in coupons to boost winter consumption during the festival, Yao said.
The province's second-biggest city Jilin will also stage a rime festival, where rime sightseeing, winter sports and art performances will be held.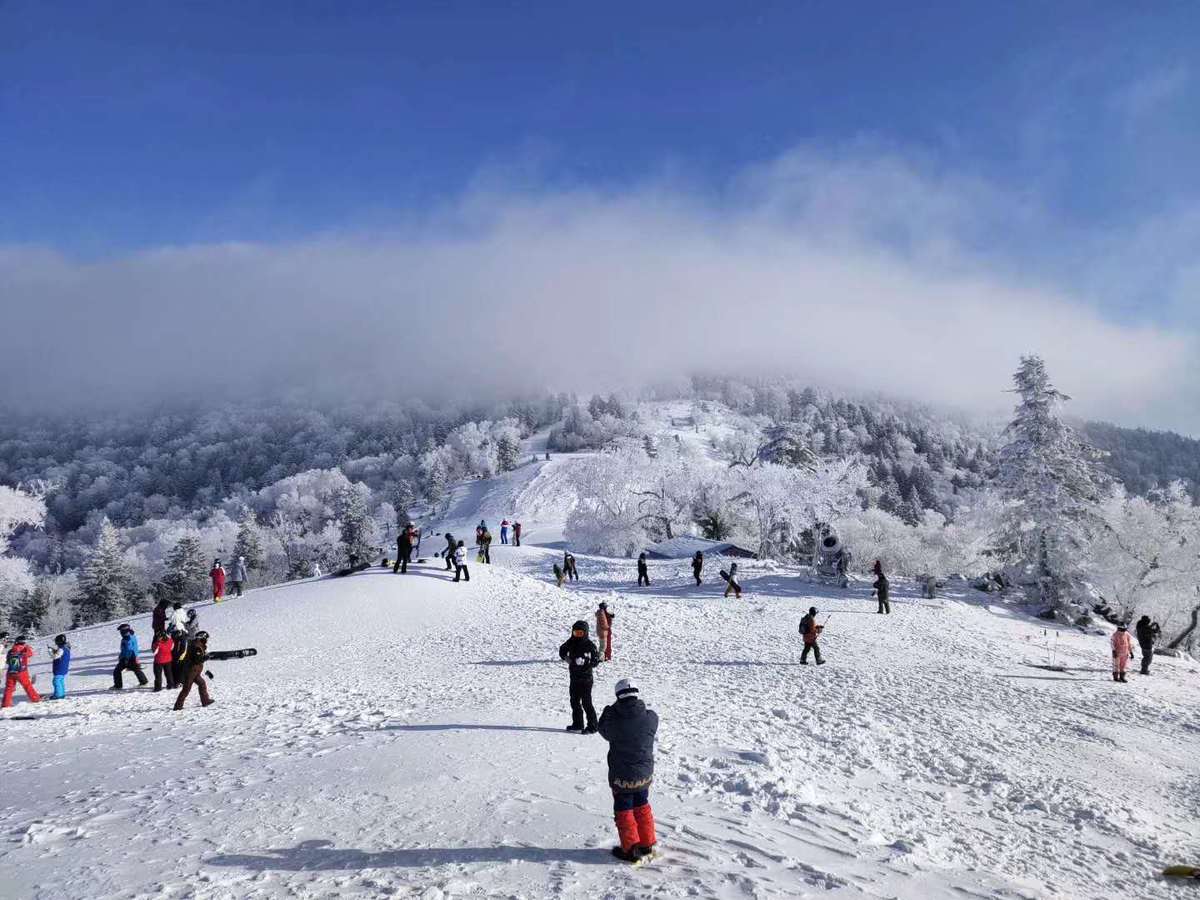 Jilin has also launched 11 tourism routes covering hot spring and folk customs for travelers, said Gai Dongping, vice-mayor of Jilin.
More than 50 tourism programs, including ski carnivals and music festivals, will be present at the same time, Gai said.
Most ski resorts in Jilin will open after Nov 13, and ski ticket discounts and transport subsidies will be offered to visitors.
To date, Jilin city has opened bus services connecting its Changchun Longjia International Airport to major scenic spots like the Lake Songhua and the Beidahu ski resorts.
Fishing festivals, dragon boat competitions and auto races will be staged in Songyuan city, while other events are being prepared in Baishan city.
Impacted by COVID-19, Jilin received 2.19 million ski visits in the 2019-20 winter season, as compared with the 2.95 million skiers it had during the 2018-19 winter.
Last winter's figure accounted for 15 percent of all skiers across the country and was more than triple compared to the 2015-16 season, according to the provincial cultural and tourism authority.