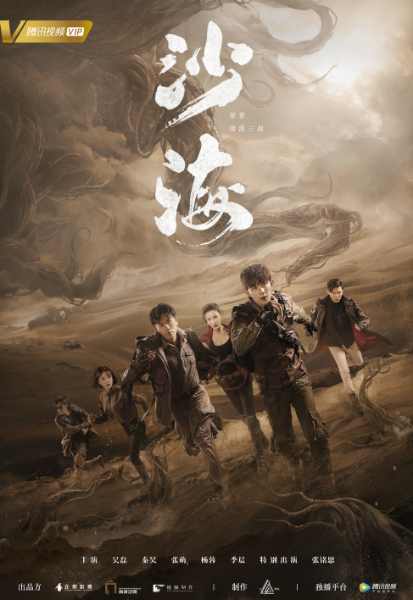 After a consecutively four-year fall since 2016, the new release of online dramas has seen a rebound in the first half of this year as a result of COVID-19 quarantine, according to a report recently released by China Netcasting Service Association in Chengdu, Sichuan province.
The report said China's internet audio and video content consumers have reached 901 million as of June, an increase of 43.8 million from the total in March.
Top streaming sites -- including Tencent, iQiyi and Youku –uploaded 275 online dramas in 2019, slightly down 2.9 percent from 2018. But the figure rose to 356 for new dramas, including 100-odd mini-series released by Youku, between January and June.
In addition, statistics show that online dramas garnered 89.6 billion views, up 20 percent year-on-year, indicating the rising popularity of online series.
Bai Yicong, founder of the Beijing-based Linghe Culture, said online series industry has shaped a comparatively sound system of production, ranging from scriptwriting to shooting and post-production.
A graduate of direction at the Central Academy of Drama in late 1990s, Bai has established recognition by penning several popular TV series but shifted interest to online dramas in late 2014, then a niche market.
In accordance with the unprecedented expansion of the internet in China over recent years, online dramas have undergone a rapid development, with more young talent and established veterans from TV and film industries joining the production, said Bai.
From producing the 2015 hit franchise Falling down to the 2016 dramas The Mystic Nine and 2018 series Sand Sea, Bai highlighted the significance of tailoring a detailed plan before rolling out cameras, ensuring every step strictly followed the schedule.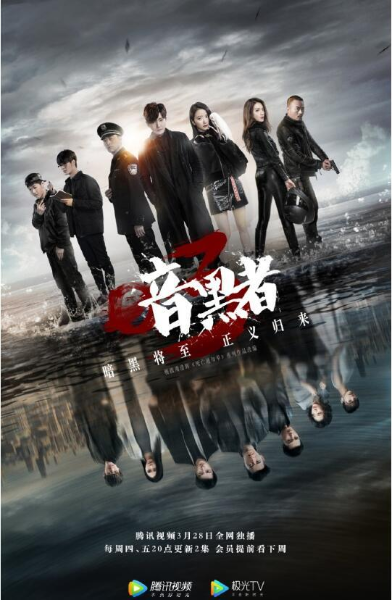 Echoing his words, Han Bing, producer of the hit franchises The Death Notice and The Golden Eyes, said most online dramas are adapted from popular fantasy or historical novels, making visualization of the epic-scale scenes depicted in the original works a big challenge.
Mostly with a lower budget compared to a similar-scale TV series or a film, the production online series should rely more on a mature system to ensure every step finished as planned, said Han.
Producer Cai Jia, known for The Great Ruler, said that the fresh watching experience of some online dramas -- for instance, some set multiple endings capable of being selected by audience -- consist up of a major draw to attract youngsters, the mainstream viewers for such content.