Editor's note: China has witnessed many changes and improvements in a range of fields, including science and technology, the law, and environmental protection, during the period of the 13th Five-Year Plan (2016-20). This is the first in a series of graphics outlining the developments seen in specific sectors during the past five years.
Major scientific instruments
SPACE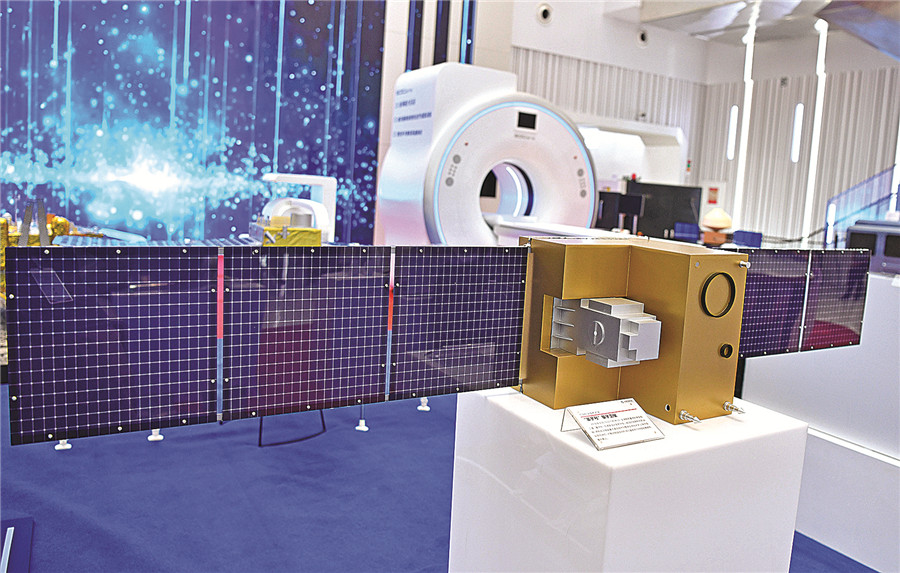 Micius quantum communication satellite
Launch: 2016
Status: Operational
Mission: To test the feasibility of space-based ultrasecure quantum communication
Dark Matter Particle Explorer (aka Wukong)
Launch: 2015
Status: Operational
Mission: To detect high-energy gamma rays, electron and cosmic rays to unlock the secrets of dark matter
HIGHLAND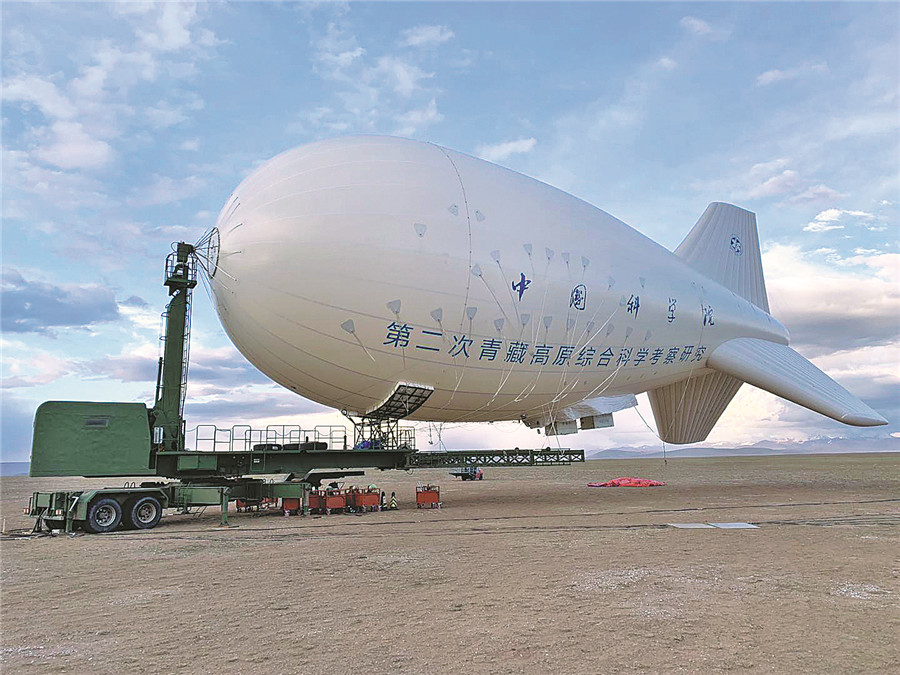 Jimu-1 high-altitude observatory aerostat
Launch: 2019
Status: Operational, with two more upgraded versions in the pipeline
Location: Qinghai-Tibet Plateau
Mission: To collect atmospheric data to study climate change at an altitude of more than 7,000 meters above sea level
Large High Altitude Air Shower Observatory
Launch: Set to be completed next year
Status: Half of the facility became operational this year
Location: 4,400 meters above sea level in Daocheng, Sichuan province.
Mission: To track the origins of high-energy particles using thousands of detectors spanning over 136 hectares
SURFACE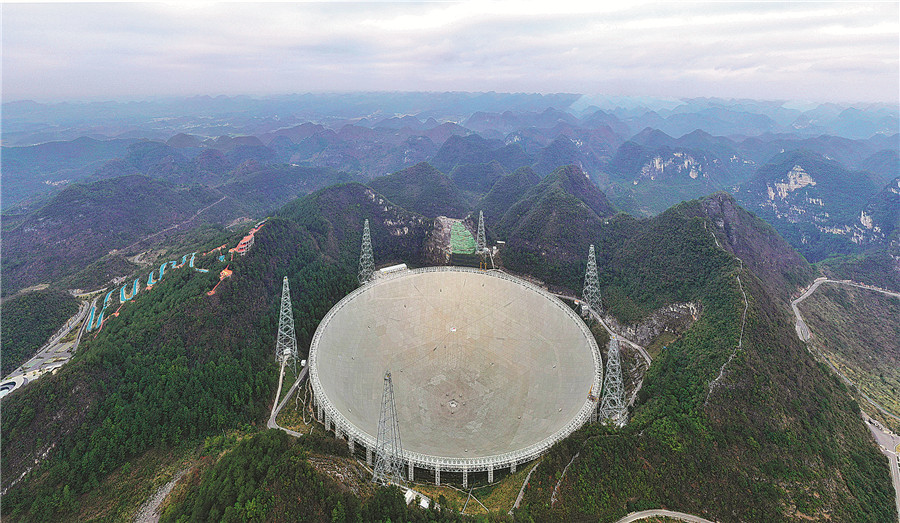 Five-hundred-meter Aperture Spherical Telescope
Launch: Received first data in 2016. Became fully operational in January
Status: Operational. Upgrades completed last month
Location: Pingtang, Guizhou province
Mission: As the world's largest single-dish radio telescope, it is used to detect radio signals from celestial bodies and search for signs of extraterrestrial life
Experimental Advanced Superconducting Tokamak
Launch: 2006
Status: Operational. Latest version set to launch this year
Location: Hefei, Anhui province
Mission: Nicknamed the "artificial sun", the facility aims to mimic the nuclear fusion used to power the sun and create limitless energy on Earth. In 2018, it achieved a temperature of over 100 million C, more than six times hotter than the core of the sun, and sustained this extreme condition for 10 seconds
DEEP SEA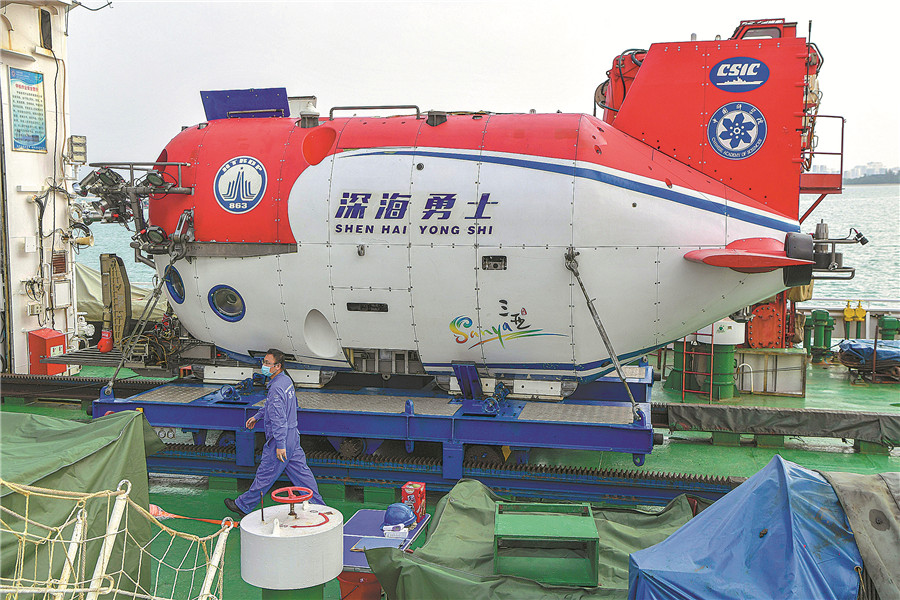 Shenhai Yongshi (Deep-Sea Warrior) manned submersible
Launch: 2017
Status: Operational Operating depth: 4,500 meters
Mission: To examine the seafloor environment and marine animals in the South China Sea for basic research, environmental protection, and resource surveys
Haiyi (Sea Wing) series underwater gliders
Launch: 2008
Status: Operational
Operating depth: 300 meters to 7,000 meters
Mission: To collect marine data, such as temperature, salinity, oxygen levels, for basic research, environmental protection and resource surveys
Sources: Ministry of Science and Technology, Chinese Academy of Sciences, National Bureau of Statistics of China, China Association for Science and Technology, Nature