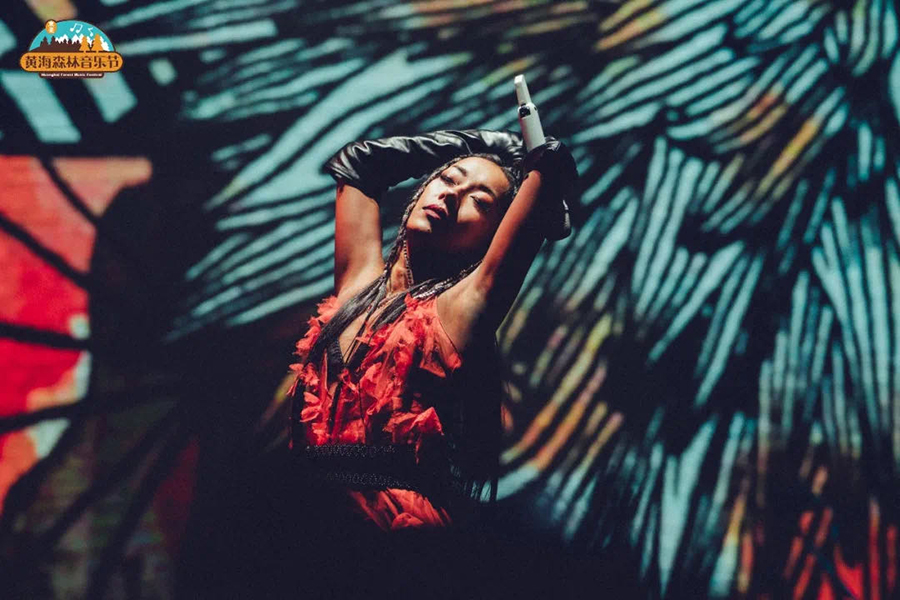 Over 50,000 music lovers attended the Huanghai Forest Music Festival, staged in Dongtai, Jiangsu province in East China on Oct 3 and 4.
The outdoor festival, held by Huanghai National Forest Park and Taihu Midi team under Midi Productions Co., Ltd, featured singers Jike Junyi, Mao Buyi and Xu Wei as well as rock bands, like Jiulian Zhenren and Penicillin.
According to a recent report released by ticketing platform Damai, over 4,000 live performances were held during the eight-day-long National Day holiday from Oct 1 to 8. There were over 20 large-scale live performances, an increase of 130 percent year-on-year. Ticket revenues increased 113 percent year-on-year. Over 60 percent of audience members traveled across the country to enjoy the shows. Strawberry Music Festival, one of the largest outdoor music festivals in the country, was held in three Chinese cities, Beijing, Harbin of Heilongjiang province and Chengdu of Sichuan province. Other cities, such as Shanghai, Qingdao of Shandong province and Suzhou of Jiangsu province, also had outdoor music events.
Music stars, such as Li Yuchun, Li Ronghao and rock bands, including Miserable Faith and New Pants, dominated the stage at these performances.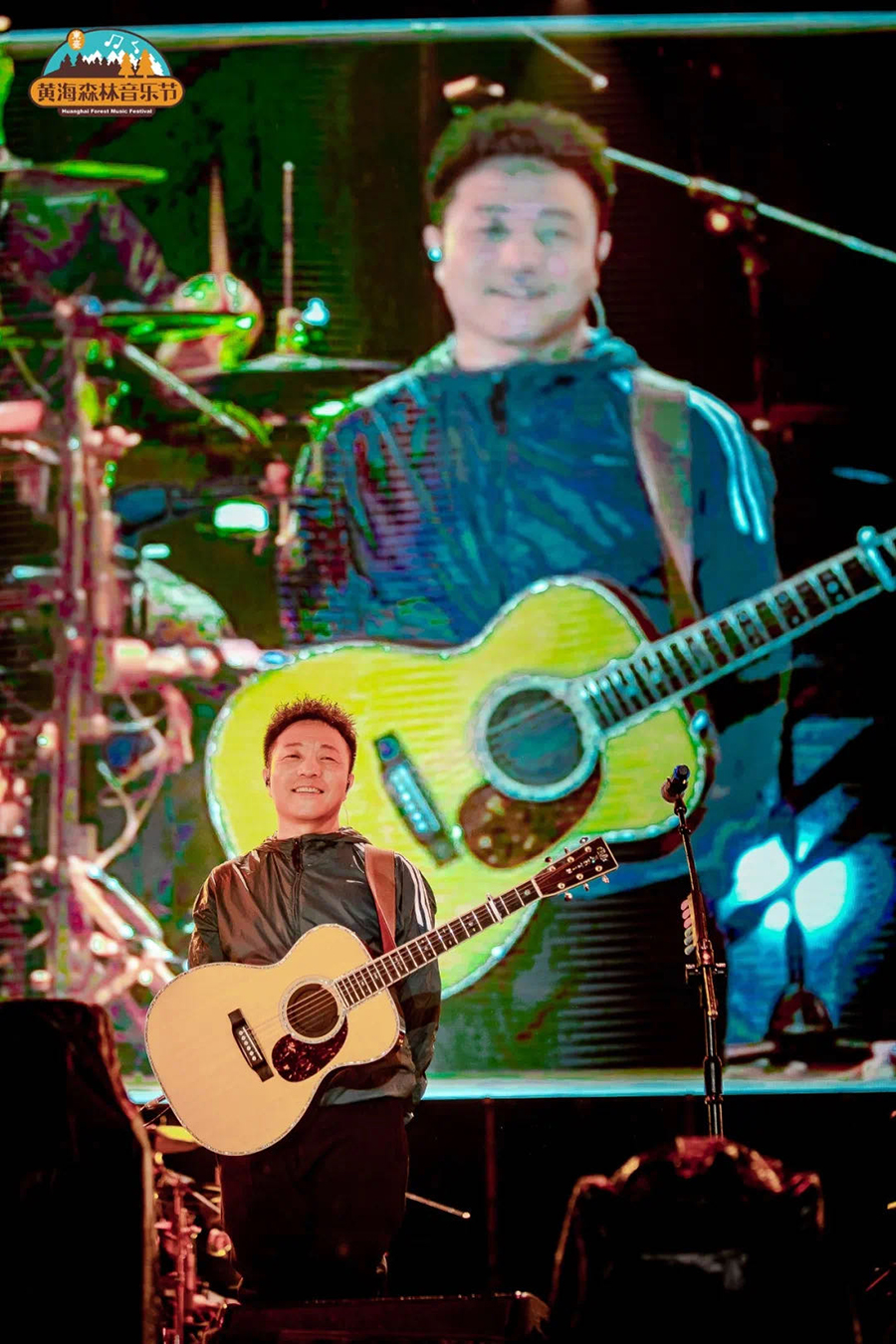 The report also said outdoor music events, live house venues across the country also saw a surge in performances — an increase of 68 percent compared to last year's National Day holiday and a drastic increase of revenues of 208 percent year-on-year.
With theaters in China raising their maximum seating capacity from 50 to 75 percent starting Sept 25, performing arts troupes staged over 3,400 performances across the country, an increase of 6 percent year-on-year.
The top 10 cities for ticket revenues during the holiday were Beijing, Shanghai, Nanjing, Hangzhou, Qingdao, Chengdu, Tianjin, Guangzhou, Harbin and Wuxi.