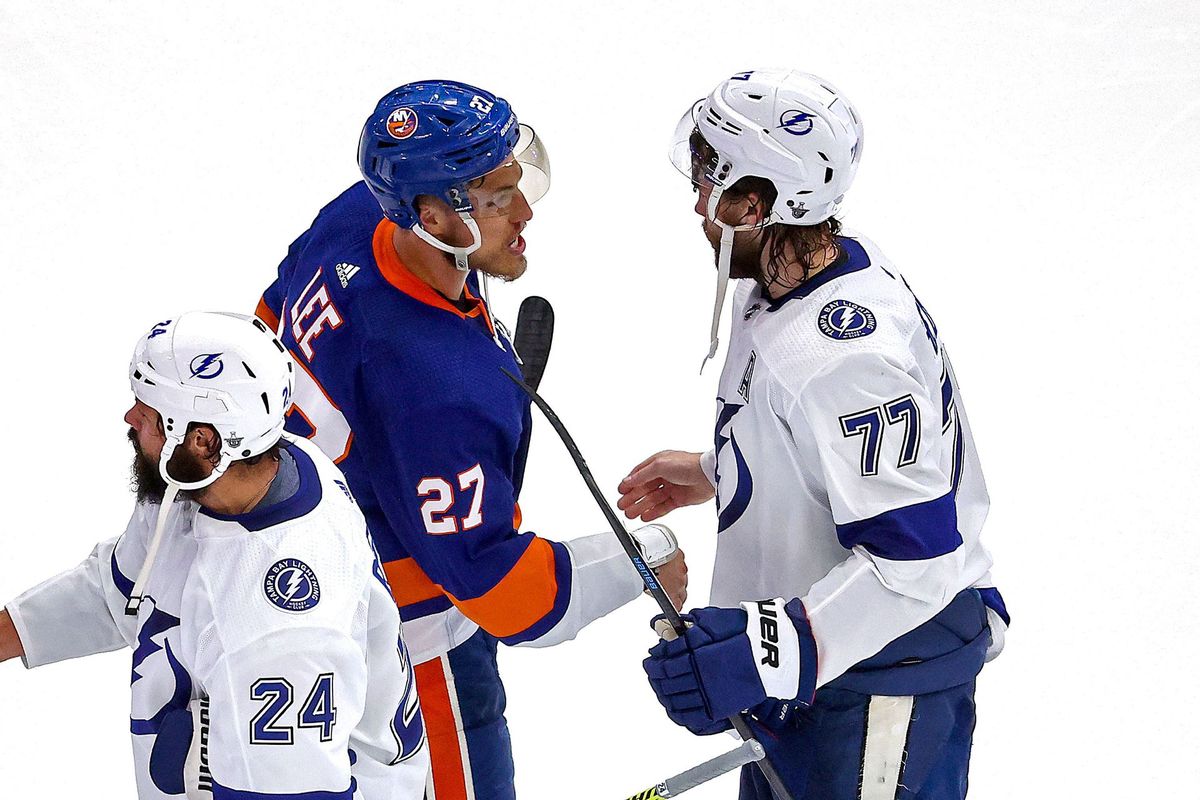 Handshakes, hugs and high-fives face uncertain future
Boxers have been touching gloves before throwing punches for more than a century. For almost as long, NFL players have traditionally greeted each other with hand slaps at the pregame coin toss, while in hockey, basketball, tennis and golf, fierce rivals have exchanged hugs, high-fives and handshakes.
According to David Givens, an anthropologist at the Center for Nonverbal Studies at Gonzaga University in Washington State, these rituals "are rooted in our primate psychology".
"Primates, especially chimps and gorillas, will reach out and touch each other's hands, before aggression and after aggression; it's very natural," Givens said in a recent interview with the Los Angeles Times.
"Shaking hands and the sportsmanship that it represents is a part of our DNA. There is an initial fear before you get in the ring or on the playing field-a lot of athletes talk about that fear. There's an adrenaline aspect to sport and you can partially counteract it by reaching out, which puts you a little at ease."
But those days are likely numbered. With the worldwide pandemic tightening the squeeze on global sports, the pre- or post-game handshake-or any other form of personal contact-is becoming an anachronism.
"When you consider the sweat factor, in just a few short months shaking hands has become unthinkable," former tennis star turned ESPN commentator Pam Shriver told the Times. "It's done and I don't think it's going to come back."
When the NBA season was relaunched, a memo from the league advised players to fist-bump instead of shaking hands, and protocols were installed to avoid sharing pens, balls, jerseys or other items during autograph signings.
"The health and safety of our employees, teams, players and fans is paramount," the league said in a statement. "We are coordinating with our teams and consulting with the Center for Disease Control and infectious disease specialists on the coronavirus and will continue to monitor the situation closely."
NFL players are no longer allowed to shake hands or swap jerseys after games, and opposing teams are prohibited from postgame interactions within six feet of each other.
Some players have pointed out the obvious double standard, given the full-contact nature of football. "We can tackle each other for 60 minutes but can't take two minutes to exchange jerseys," Philadelphia Eagles cornerback Darius Slay wrote on Twitter.
Only the NHL seems determined to keep its old tradition alive.
In the world's premier hockey league, the post-game handshake dates to a 1908 charity game to benefit the widow of Hod Stuart, a star for the Stanley Cup champion Montreal Wanderers who was killed in an offseason swimming accident. The formality became standard in the mid-1920s when winners and losers started lining up after every series in the Stanley Cup playoffs.
This year is no different. The Dallas Stars and Tampa Bay Lightning, currently battling for the NHL's 102nd championship, have each engaged in three post-series handshake lines en route to winning their respective conference titles-and despite a lot of violent animosity, they wouldn't have it any other way.
"I take my hat off to them … that's a very tough, very well coached team over there and they deserve a lot of credit," Tampa Bay coach Jon Cooper said after shaking hands with New York Islanders counterpart Brian Trotz at the conclusion of the Eastern Conference final.
"We've all battled hard. We've been stuck in a hotel for 54 straight days, and when people say, 'Is this going to be one of the hardest Cups to win,' I think the answer is obvious. It might be one of the hardest ever to win. There's only two of us left standing."
Victory, tempered with respect for the vanquished-and the game.
"As far back as when I was a kid, there was so much respect for the game and what we did," Hall of Fame winger Luc Robitaille told the Times.
"As kids in Canada we had to dress up for tournaments… nice pants, no jeans. Then, after games, we lined up to shake everyone's hand. It was just what we did. We never thought of any other way."