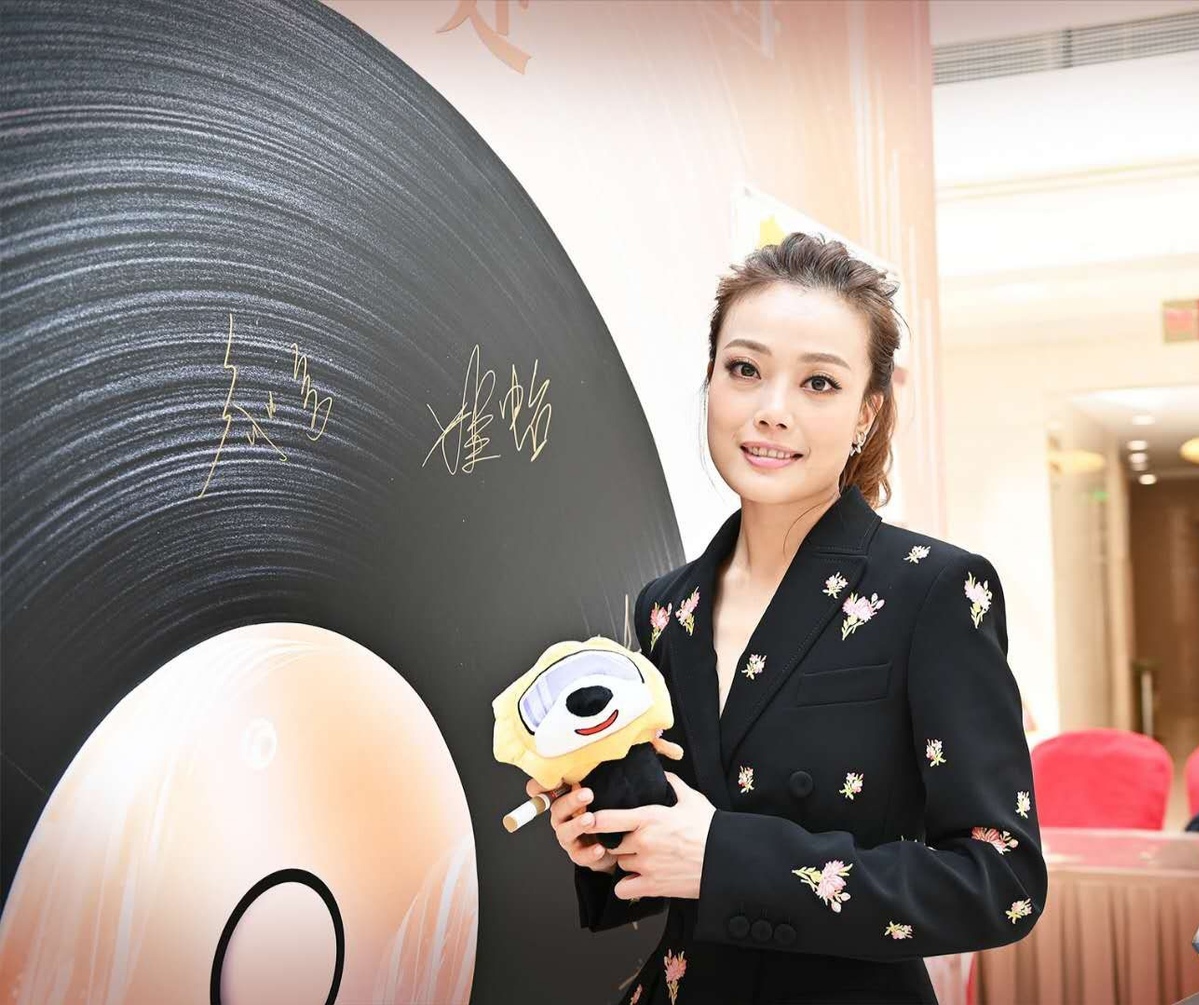 When Hong Kong actress-singer Joey Yung was singing her 2007 classic Little onstage, some fans followed her rhythm, murmuring softly. Along with them were two big digital screens installed on the wall, connected to more fans in remote places.
The scene is featured in Top Rongyao Shike ("The glorious moments"), an eight-episode variety show ised as a special program to promote the 2020 China Music Billboard, one of the country's most influential awards for pop music.
Indicating a sign of the recovery of China's entertainment industry in the wake of COVID-19, the variety show --which has run on China Central Television since Sept 12 -- has been gathering some of the most popular musicians in the country, including singer-songwriter Hao Yun, ethnic Yi folk singer Jike Junyi and rapper Mao Yanqi.
Xia Yu, the show's chief director, revealed the jury panel will select 15 winners in mid-October and the award ceremony will be held in November.
As the event is hosted by China Media Group, the country's largest broadcasting system made up of China Central Television, China National Radio and China Radio International, Xia added the producers will make use of the system's rich resources to join hands with around 100 television broadcasters to boost the development of domestic pop music.