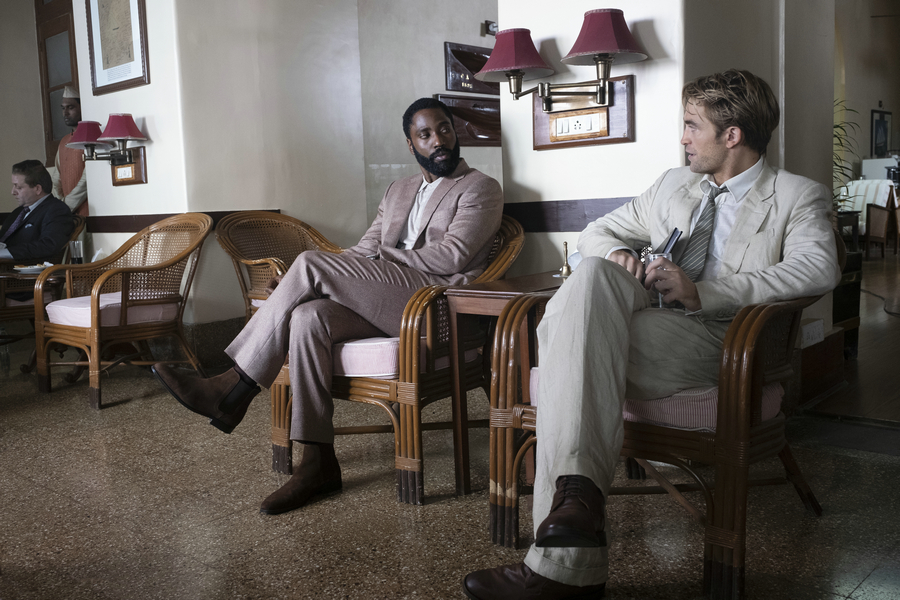 "I went to watch Tenet today and if I say I haven't got my head around, will people question my IQ? Should I watch it again? I'm afraid to be taunted if I fail even after another viewing," The Bad Kids (2020) star Qin Hao said on the Chinese Twitter-equivalent Weibo on Sept 6 — two days after Tenet, British auteur Christopher Nolan's sci-fi action flick, hit the big screen in China.
"You're not alone here!" was the top rated comment under Qin's post.
Produced by Warner Bros. with a budget over $205 million, the blockbuster, Nolan's biggest project so far, has been globally hailed as a "savior" of the COVID-ravaged film industry.
Before its China premiere, Nolan said in a promotional video: "It's our attempt to make as big a film as possible and as immersive action as possible for the big screen."
However, it has remained a mystery for those who have already watched it, and even for some who have watched it several times.
Filled with technobabble, including terms like "entropy", "time inversion", and the "temporal princer movement" to underpin its scientific framework, Tenet is criticized by some cinephiles as the "most hard-to-understand film ever made by the British writer-director", who over the past decade has helmed critically and commercially successful sci-fi headscratchers such as Inception and Interstellar.

While Nolan aficionados delight in returning to the cinema for a second and third viewing and getting to the bottom of the plot, many others have raced to the internet, complaining how the auteur's new original feature has left their brains reeling.
Even worse, many viewers admit they are still clueless after reading lots of spoiler-heavy articles and videos, produced by diehard Nolan fans, on social media platforms.
"I think I'm not qualified to review the film since I even didn't understand all those spoilers," reads one short review with 4,553 likes on China's IMDb-equivalent Douban, where the film's score has dropped from 8.4 out of 10 to 7.8 as of Monday, overshadowed by the director's nine other films that have scored above 8.0 and 9.0.
"Don't try to understand it. Feel it," a line scientist character Barbara says to the protagonist, has caught on. Unable to understand the movie, many netizens have quoted the line to console themselves.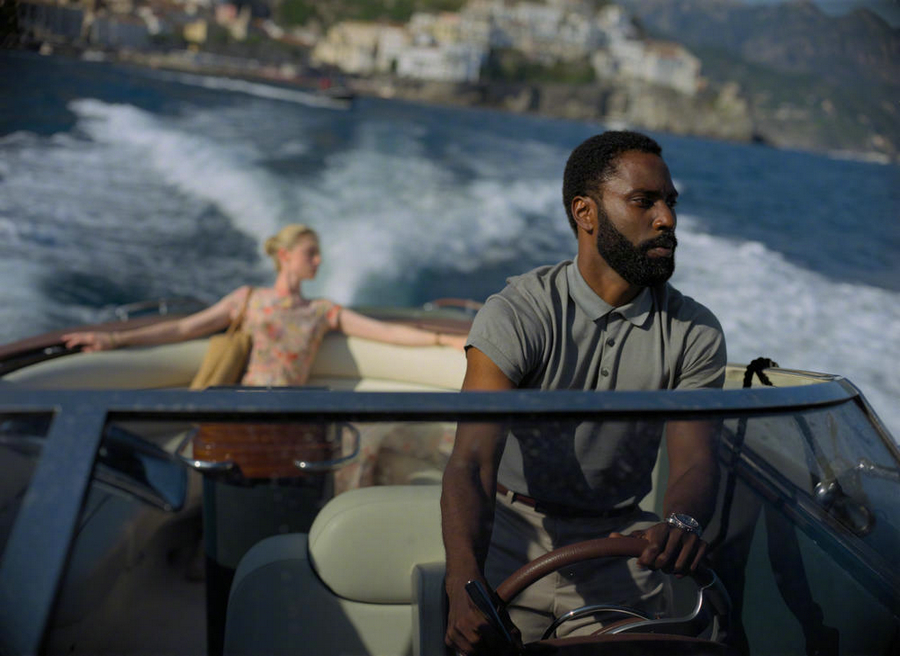 Still, some viewers, offended by the film's complexity, call Nolan a "narcissistic director exuding a sense of superiority".
"Instead of conquering his audience with a great story, he tries to dazzle them with his otherworldly logical ability and make them feel like fools," reads another Douban user's comment, upvoted by 1,794 users.
Poor characterization and a lack of emotional depth are the film's other two weak points, critics said.
Some Chinese viewers felt "emotionally distant from the protagonist" as they could not figure out what actually motivates him to save the world; they also were puzzled over why Neil sacrifices himself to save the protagonist again and again.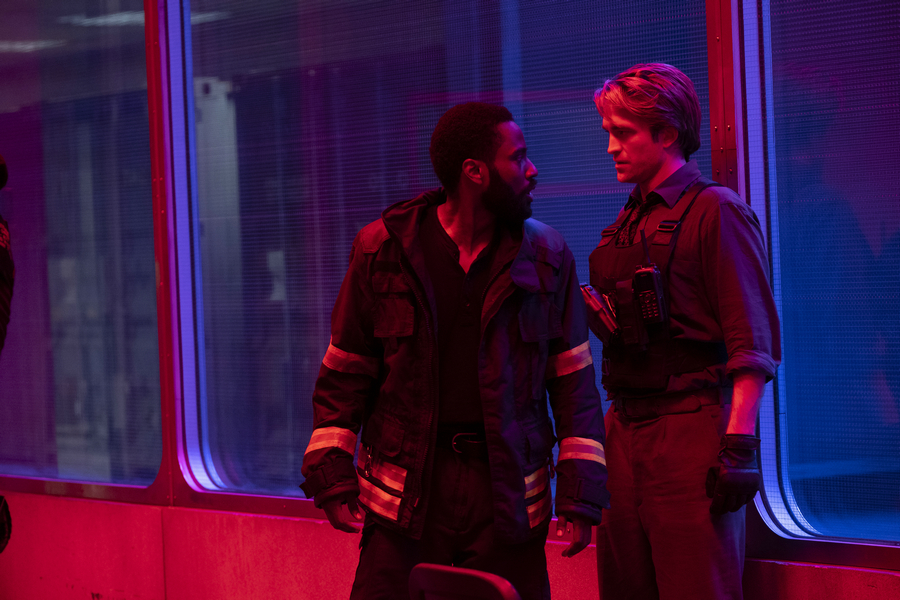 "It seems all the characters are just tools the director uses to accomplish the mission in the script," reads one Weibo user's highly-upvoted comment under a review.
"Despite an extremely meticulous script, the film only looks like a carefully built facade," wrote film critic Wen Bai on Paper Bullets, a film blog based on WeChat. "It fails to show the reasons behind the characters' relationships and conflicts, making it hard for viewers to strike a sympathetic chord with them."
Despite all that, Tenet has attracted a fair amount of rave reviews, mostly for the stunning, hard-to-forget visual experiences.
The visual effects in Tenet have been hailed as "the best yet of the director's filmography".
"With a time-bending narrative, the film has created visual spectacles shattering our perception of things!" reads a review published on j-movie, a popular film blog on multiple social platforms.

Aside from inverted movements and natural phenomena, some complicated scenes in the film leave audiences wondering how they were realized. For example, a bombed building rises and self-repairs before viewers' eyes, and explosions contract and then taper to nothingness.
So dazed were some viewers by the inverted movements in the film that many viewers have half complained and half joked on Weibo that they've got the "Tenet sequelae", with symptoms like walking backwards and trying to take down escalators up.
"Despite the complicated storyline, watching these visual wonders on the IMAX screens would be a sheer beautiful viewing experience in itself," reads another review by j-movie.