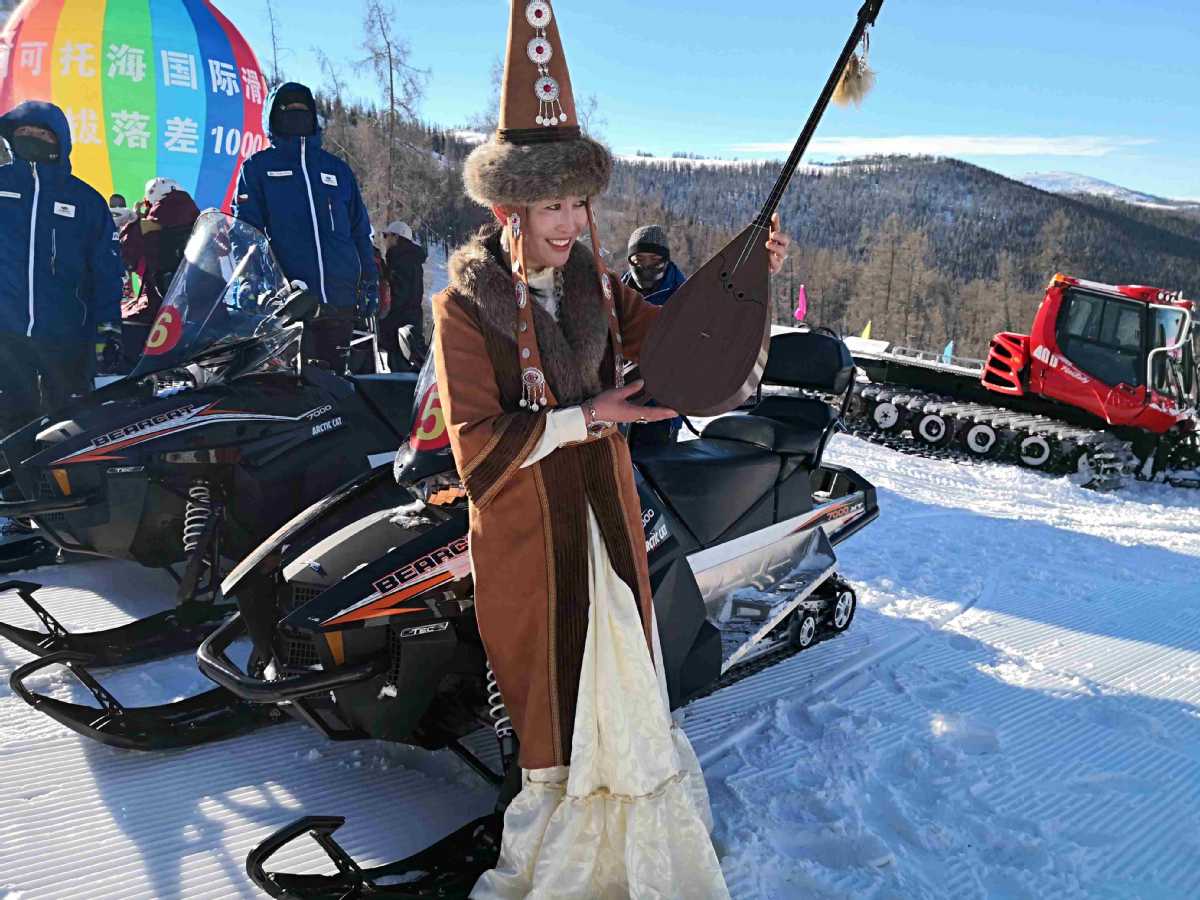 The Xinjiang Uygur autonomous region, a major tourist destination in China, will introduce 350 cultural and tourism events to further promote its tourism industry in the months ahead.
The events are aimed at attracting tourists from home and abroad, according to a statement released recently by the region's culture and tourism department.
The series of events include appreciating the full moon, treasure hunting, mini runs along lakes, sightseeing in autumn, fruit picking, mid-autumn poetry recitation, mountaineering, photographic exhibitions, cycling competitions, food festivals, enjoying snow, rime and ice sculptures and New Year's celebrations, the statement said.
In Urumqi, 70 events are designed to attract tourists. They include fruit picking, hiking, snow scrambling, a mid-autumn poetry recitation and dances on horseback.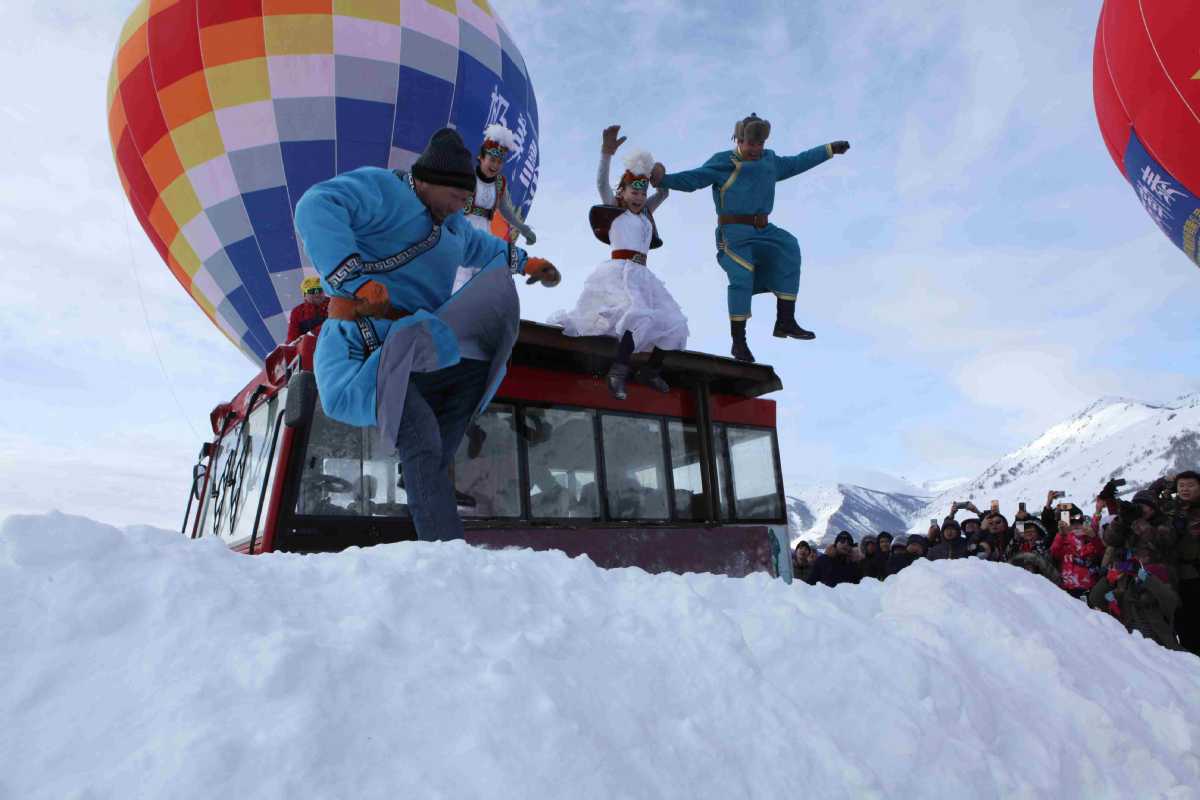 In Aksu prefecture, a rural cultural and tourism festival will be launched soon to boost rural tourism. The festival will highlight intangible cultural heritage and major scenic spots in Aksu prefecture.
The Kanas Scenic Area in Altay prefecture will organize a special golden autumn photography competition this month, to showcase the beautiful natural scenery in the area through pictures and videos.
Photography enthusiasts from home and abroad will be invited to participate in the event and enjoy the charm of nomadic culture.
Also this month, the regional government will organize a series of cultural events to help celebrate the Chinese Farmers' Harvest Festival and showcase its abundant tourism resources.
In addition, the 14th Changji Food, Culture and Tourism Festival; the 9th Xinjiang (Changji) Chrysanthemum Exhibition; the Fukang Food, Culture and Tourism Festival; the 8th Xinjiang rural music event; and Manas Chinese Jasper Cultural Tourism Festival will also take place this month.