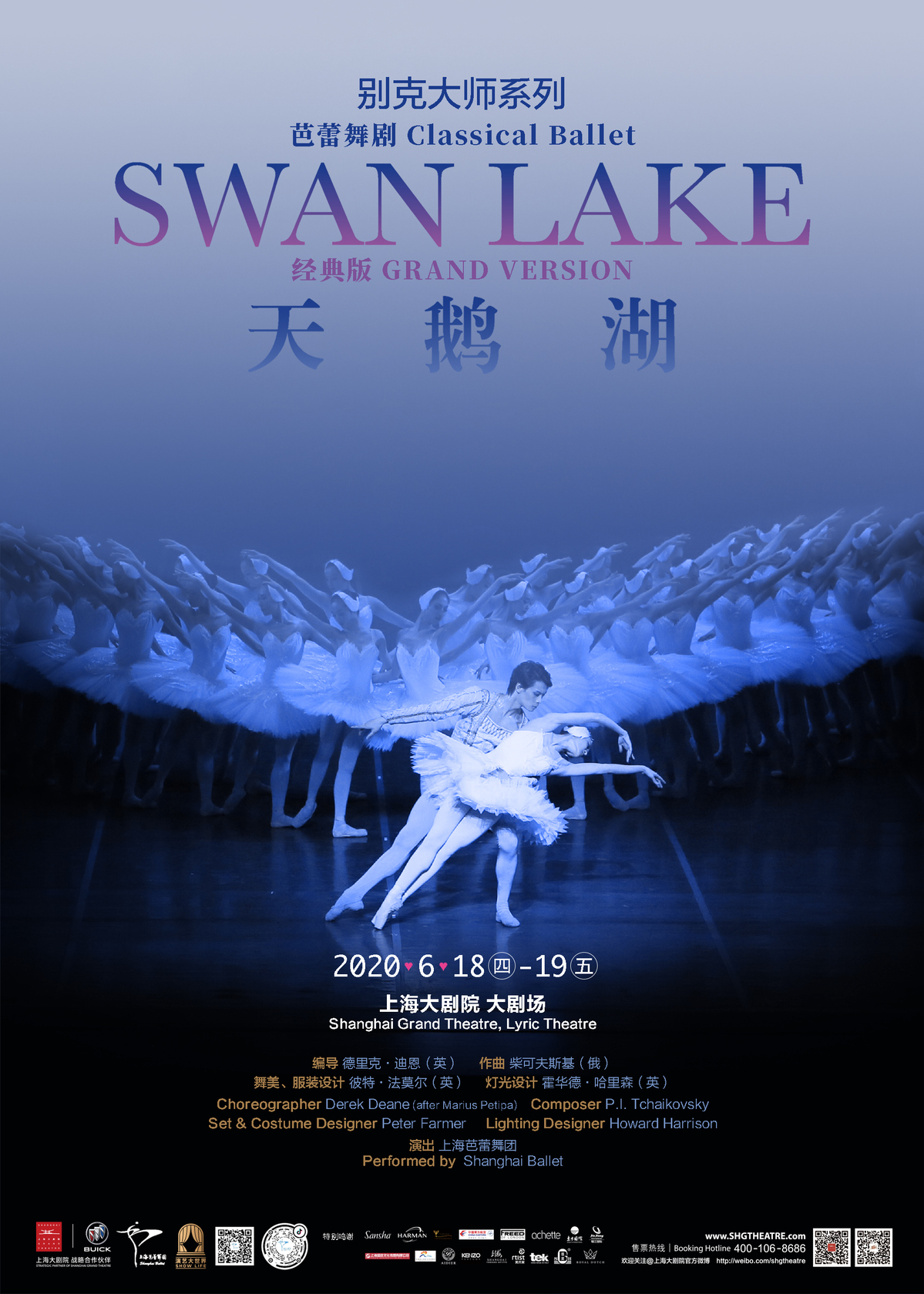 Shanghai Grand Theatre will give its first public performances on June 18 and 19, presenting Shanghai Ballet's production of Swan Lake.
The theater was closed for 147 days because of COVID-19 and will only able to open one third of its 1,768 seats to audiences to ensure sufficient space between each person.
"We will adhere to the municipal regulations regarding the containment of the novel coronavirus and try to serve audiences better," said Gao Lei, the PR manager of the theater.
Shanghai Grand Theatre has installed a new gate machine which allows audiences to enter the premise more efficiently. According to Gao, the machine can automatically scan people's health QR codes and measure body temperatures.
Shanghai Ballet's Swan Lake was directed by British choreographer Derek Deane. The production, which premiered in 2015, features a large ensemble of 48 swans and has in the past years been performed more than 100 times on international tours to Germany, Australia and the US.
"Now that all the international productions are unable to come to China, we will focus on presenting domestic shows," Gao said.
On July 1, an original opera production, Chen Zhong (The Morning Bell), by Shanghai Opera House, will be performed at Shanghai Grand Theatre in celebration of the 99th anniversary of the founding of the Chinese Communist Party.