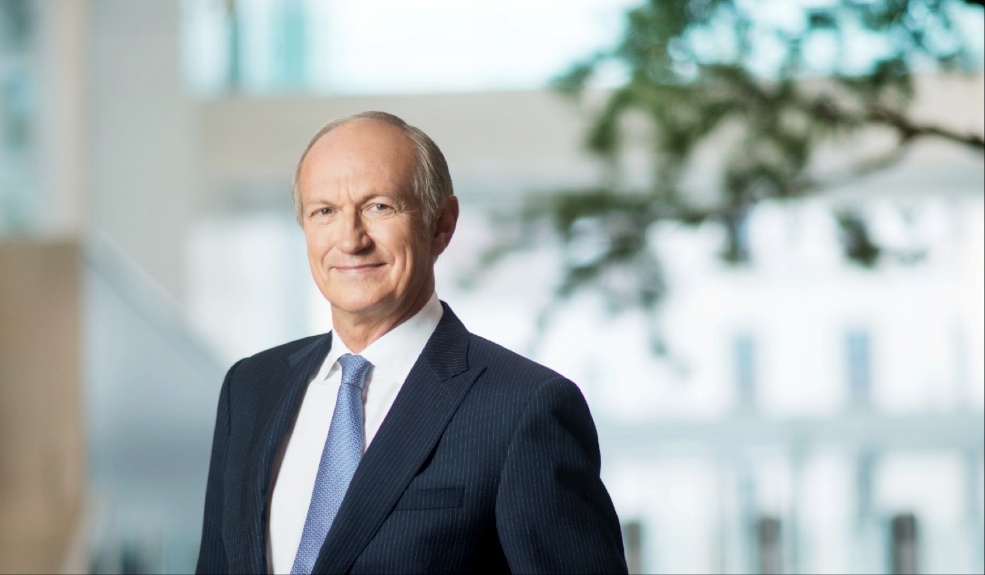 Editor's Note: In the face of the unexpected challenges brought by the COVID-19 pandemic, the Chinese government has adopted measures to minimize the outbreak's impact on various economic sectors. In this series, China Daily website interviewed senior executives of well-known multinational companies to gauge their perceptions on China's remarkable resilience and their optimism about post-epidemic recovery, as well as the long-term business prospects in China as the country remains an attractive market for investment.
1. How has the novel coronavirus affected your business in China?
I have never seen a country where consumers are so passionate, so relentlessly curious and so demanding about beauty and quality.
During the lockdown, Chinese people continued to demonstrate their very strong appetite for beauty products. The strength in digital and e-commerce allowed consumers to have access to beauty products at home.
I am very glad to see that the situation is improving every day. In particular, consumption is rebounding very quickly and strongly. This once again proves our firm belief that nothing can stop Chinese people from their aspiration for a better life.
We are also very excited to see that Chinese consumers have developed more aspiration for higher-quality and safer products, services and experiences during this period.
We are proud to turn adversity into opportunity and register a sales growth of 6.4 percent in China during the first quarter. Our confidence in the vitality and resilience of the Chinese market never changed.
2. What are your views on the Chinese government's measures to curb and prevent COVID-19?
I am really impressed by the very significant and strict measures taken by the government. The heroic spirit of everyone in China has been really extraordinary, which sets the example for the whole.
I am also impressed by China's capacity to recover and rebound so quickly and dynamically under the strong leadership of the Chinese government.
China has demonstrated once again that even in adversity there can always be an opportunity.
3. What expectations do you have for your company's business in the future?
China has become in record time one of the most sophisticated beauty markets in the world, with an environment where creativity and newness are the name of the game.
At L'Oréal, we will always aim to offer the best of beauty: The best brands, the best innovations, the best services, the best experiences to perfectly meet Chinese needs and aspirations.
We want to continue inspiring generations of Chinese people to achieve happiness, confidence and fulfillment in pursuing a better life. We are determined to continue unleashing the power of beauty to contribute to a beautiful future for the people of China and reach a new height in China.
4. What kind of policy support to help your business would you like to see from China?
We are looking forward to continuous opening up in more areas and at greater scale, as well as a constantly improving business environment. With the government's determined and long-term efforts, we believe China will definitely become the most attractive destination for investment and play a bigger role in driving high quality and innovation-driven growth of the world economy and sharing a brighter future with the rest of the world.