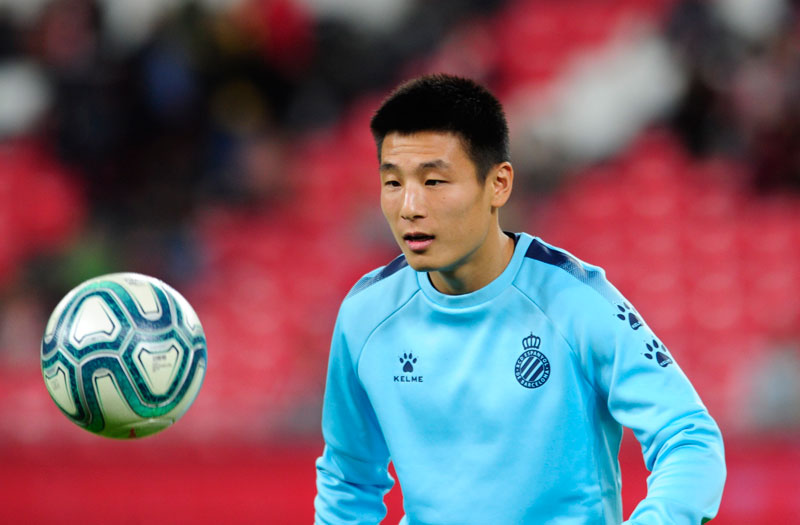 The Spanish Football League (La Liga) is launching "La Liga Santander Fest", a musical charity festival featuring more than 50 artists and football players from the league on Saturday night, including Chinese player Wu Lei and pianist Lang Lang.
Initiated by La Liga and Universal Music, the event will be the first global charity festival aiming to raise money to buy medical supplies while also boosting fans' spirits amid the pandemic.
Besides Spanish artists, there are also musicians from other countries including Chili, Mexico, Argentina and China.
Chinese pianist Lang Lang will perform at the festival. He thinks Spain has always embraced his music. "I am especially excited to participate in this La Liga initiative, which I hope will help to overcome these difficult times," he said.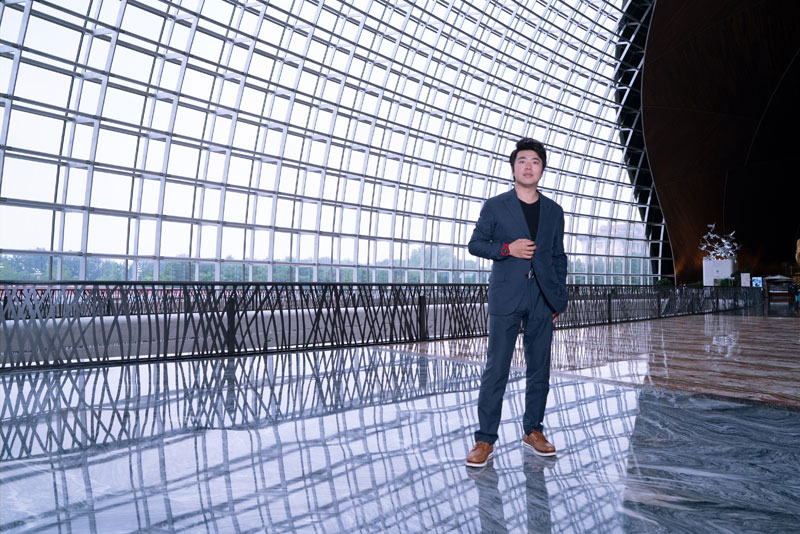 Along with them will be players from all La Liga Santander clubs, including Chinese soccer player Wu Lei from RCD Espanyol, who was confirmed to be infected with COVID-19 last week.
"It's a great pleasure for me to take part in this special concert," Wu said. "When Chinese people were fighting the COVID-19 epidemic, La Liga and Spanish clubs including RCD Espanyol have offered great support to China through various actions."
"So, I'm very delighted to be involved in this charity festival launched by La Liga and give my support to Spanish people in the fight against the epidemic. I hope everyone could be united and we are sure to get through this together," he said.
According to Oscar Mayo, director of business, marketing and international development at La Liga, the league wants to support everyone in quarantine while raising money to buy medical supplies to deal with COVID-19.
"We are very happy with the response we have received from all fronts; footballers, clubs, artists and sponsors have all joined together for this initiative. I am convinced together we are going to create something very memorable," he said.
According to him, more than 185 broadcasters around the world will livestream the music festival, which will take place from the respective homes of those involved.
Universal Music General Director Alicia Arauzo thinks it's a natural thing that football and music combine, and after coordination they have sorted out the technical situation to bring artists and players together online.
All funds raised will go toward the purchase of medical supplies in a coordinated effort with health authorities and Spain's National Sports Council.
This festival is part of the "La Liga's being played at home" campaign after last week's online challenge, which saw all La Liga clubs compete in a FIFA 20 tournament.