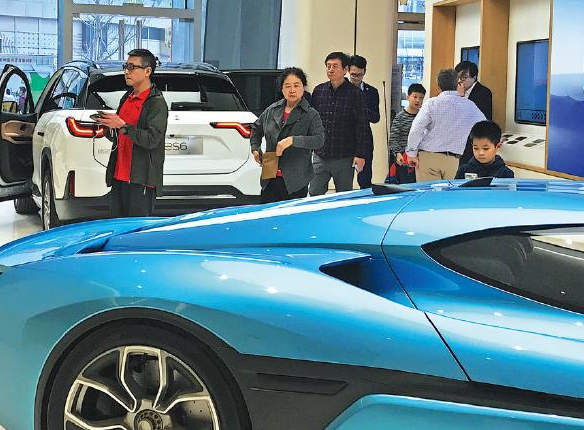 The production and sales of automobiles in China dipped in January, both year-on-year and compared to last month, as per analysis from the China Association of Automobile Manufacturers released on Feb 26.
CAAM said consumption for automobiles released in December and fewer working days in the Spring Festival month were the reasons for the decline in both production and sales.
It predicted a more notable reduction is expected in February due to the outbreak of the novel coronavirus.
Data from CAAM showed 1.77 million cars were manufactured and 1.93 million cars were sold in January in China, down 34.1 percent and 27.5 percent from December, and 25.4 and 18.7 percent year-on-year.
Specifically, 1.44 million passenger cars were produced in January, a 34.3 percent decline from December and a 28.1 percent decline year-on-year. In January, 1.61 million passenger cars were sold, seeing a monthly decrease of 27.4 percent and a shrinkage of 20.6 percent year-on-year.
The production and sales of commercial vehicles in January dropped to 331,000 and 320,000, down 33.4 and 27.4 percent from December and 10.5 and 7.5 percent year-on-year.