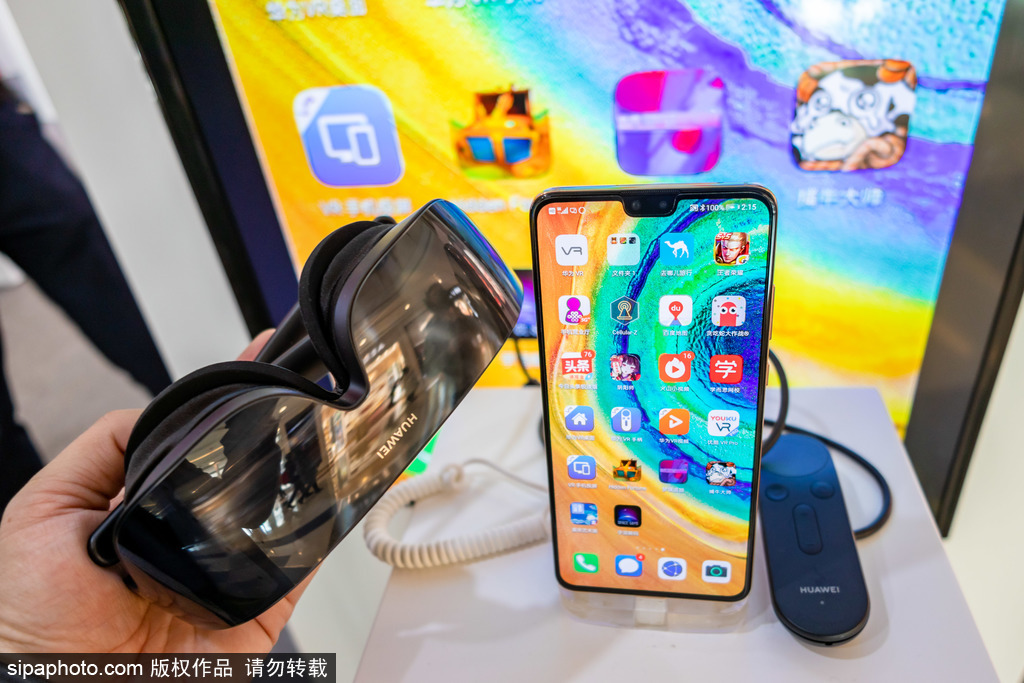 Huawei has been included as one of the top 10 most popular brands for gifts among China's high-net-worth individuals, or those with more than 10 million yuan ($1.45 million) in total assets, becoming the second Chinese brand to make the top 10 on the list after Moutai, according to a Hurun Report released on Monday.
Louis Vuitton has replaced Apple as the top brand for gifts among high-net-worth individuals, becoming the "double crown" brand for both men and women, the Hurun Chinese Luxury Consumer Survey 2020 said.
These brands are continuing to expand in the Chinese domestic market, although much of the luxury consumption occurs overseas at present. Chinese consumers are the most active buyers of luxury products, accounting for 35 percent of the global luxury consumption, surpassing Americans and Europeans, said Rupert Hoogewerf, founder and chief researcher of the Hurun Report.
Electronic products are still the first choice for men's gifts given by China's high-net-worth people, and the proportion keeps increasing. Watches and wines are the second and third choices for men. Louis Vuitton, Apple and Chanel are most favored by men.
The top three most popular gifts for women were still cosmetics, jewelry and accessories, with a larger increase in accessories. The top three brands for women as gifts are Louis Vuitton, Bulgari and Chanel.
China's high-net-worth people travel overseas three times per year, while ultrahigh net worth individuals, with net assets at or above $30 million, travel overseas four times a year. Japan and South China's Sanya are the most favored overseas and domestic travel destinations, the report said.
About 484 Chinese with average household total assets of 46 million yuan participated in the survey and 51 of them are ultrahigh-net-worth individuals with assets above 100 million yuan. The respondents were 55 percent male and 45 percent male, and at an average age of 36, with 28 percent of them unmarried and 65 percent married with two children on average. They had four houses on average and their main sources of wealth were investment, wages and dividends.
This marks the 16th year for the Hurun Research Institute to release the Hurun Chinese Luxury Consumer Survey and it aims to reveal and describe the changes and preferences in terms of lifestyle, consumption habits and brand recognition among China's high-net-worth population.