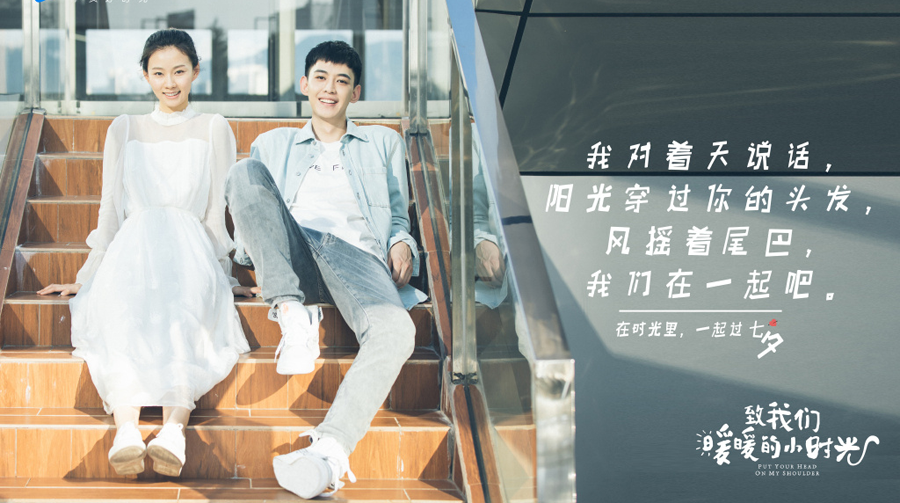 In the past, realistic or tragic TV dramas dominated the Chinese TV market. But this year has seen a big shift as more viewers, especially young women, are turning to sweet romantic dramas with a happy ending.
All of these TV dramas have a similar format. The leading male and female characters are very outstanding in their studies and careers, and have rarely had romantic relationships before they meet. Usually, they fall in love with each other at first sight or after they clear up some misunderstandings. And the couple continues to show affection through the drama.
These dramas also end on positive note. The romantic leads may face difficulties, but never a third wheel. They have faith in each other, support each other, and all the characters in the drama will help them overcome those hardships and get married.
Viewers call couples' public displays of affection "handing candies" which can pull at their heartstrings and distract themselves from pressure of life. After suffering the slings and arrows of real-life romantic relationships, it can be truly validating and comforting to see your wish for a happy ending reflected on the small screen.
As Qixi, the Chinese Valentine's Day, approaches, we've listed some sweet and romantic Chinese TV dramas below. Don't wait! Pick one and start watching.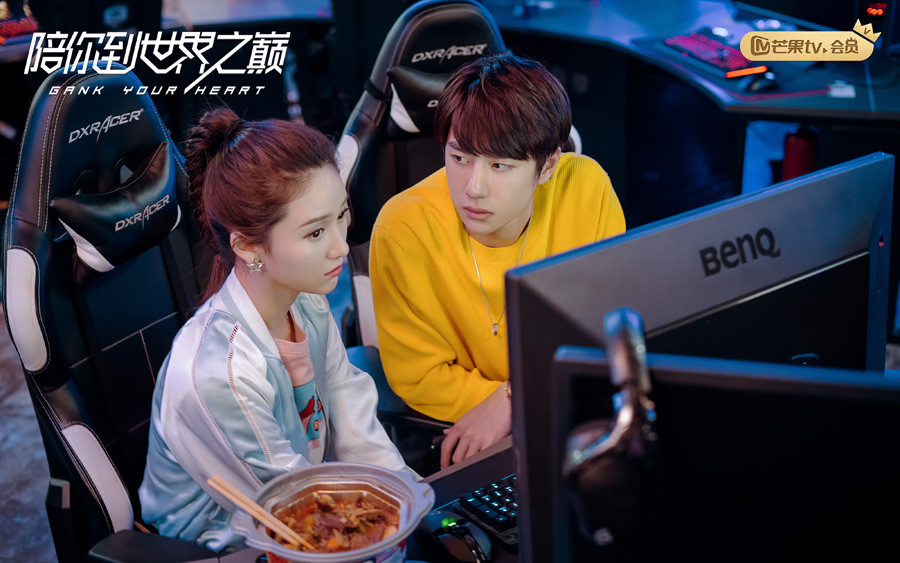 1. Gank Your Heart
Starring: Wang Yibo, Wang Zixuan
Episodes: 32
This drama, adapted from Nanye Lin'er's original novel, tells the story of how Ji Xiangkong, an esports player, and Qiu Ying, an esports narrator, pursue their dreams. They overcome difficulties and misunderstandings in their lives and careers, and team up to achieve success, including ultimately winning together in love and work.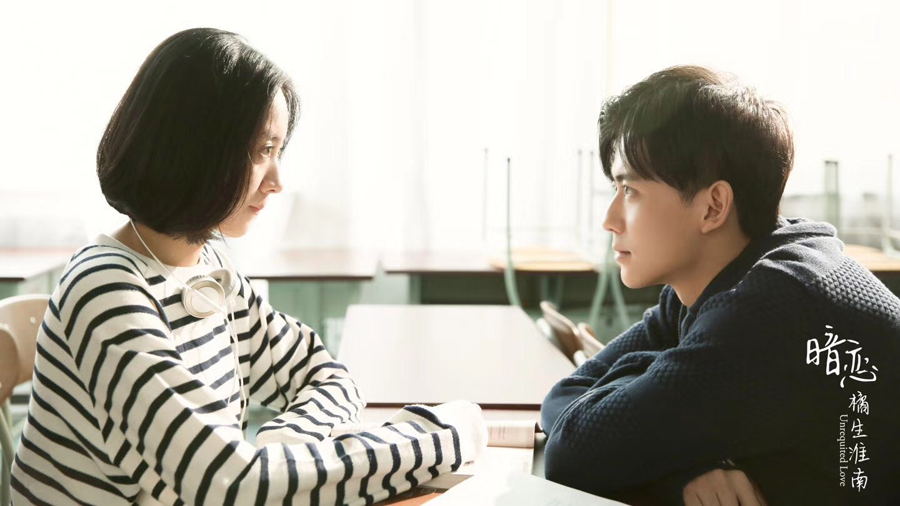 2. Unrequited Love
Starring: Zhu Yanmanzi, Zhao Shunran
Episodes: 24
Luo Zhi, an ordinary girl, has a crush on a talented boy named Sheng Huainan and follows in his footsteps to get into the same university. They have to overcome problems among themselves and their families, and make progress in their relationship.
3. Put Your Head on My Shoulder
Starring: Xing Fei, Lin Yi
Episodes: 24
Situ Mo's graduation is close and she's unsure of her future plans. But then she meets the genius physics student Gu Weiyi and the two accidentally end up living together. They gradually let go of their prejudices and, with encouragement and help from one other, find new directions in their lives and careers, and also fall in love.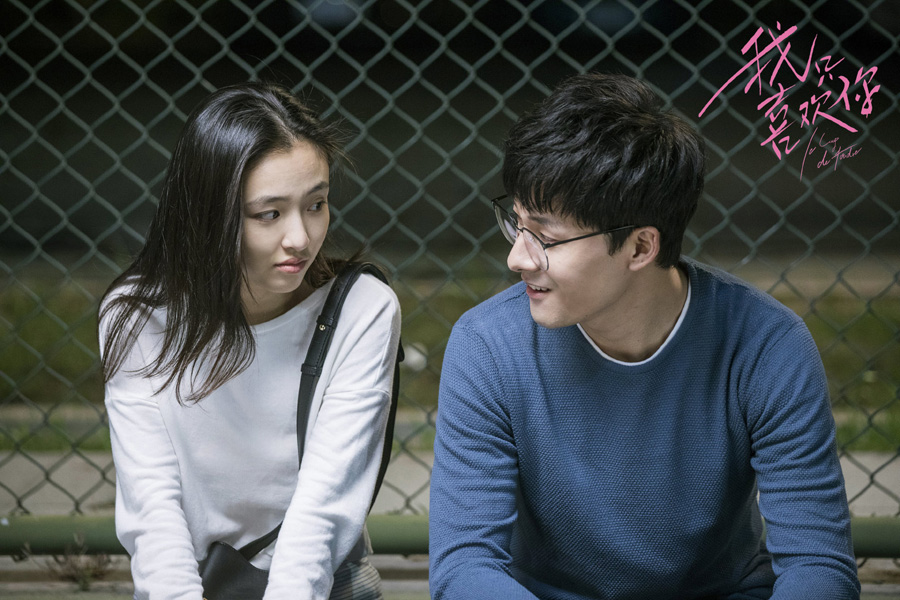 4. Fall In Love At First Sight
Starring: Wu Qian, Zhang Yujian
Episodes: 35
Zhao Qiaoyi and Yan Mo are classmates in high school. One is a bad student and the other a high achiever. Although they don't seem to have anything in common, they make a promise on the day before graduation to go study abroad together. But due to an unforeseen incident in Qiao Yi's family, she can't keep the promise and the two lose contact. They meet again four years later -- and finally get together after experiencing many difficulties.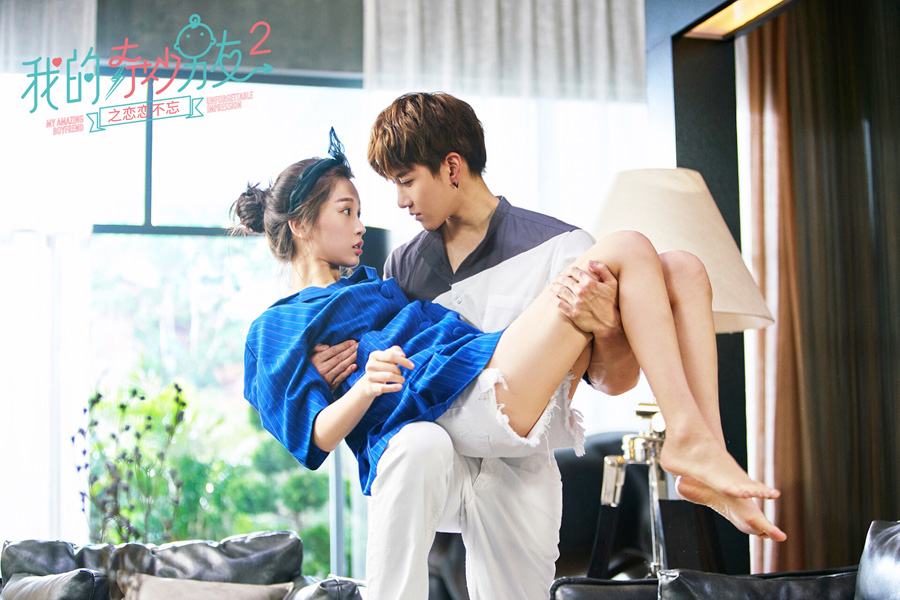 5. My Wonderful Boyfriender Ⅱ
Starring: Mike Angelo (Thailand), Yu Shuxin
Episodes: 38
Actress Tian Jingzhi revived the mutant Xue Lingqiao because of a car accident. They went through hardships, eliminating misunderstandings, and fell in love.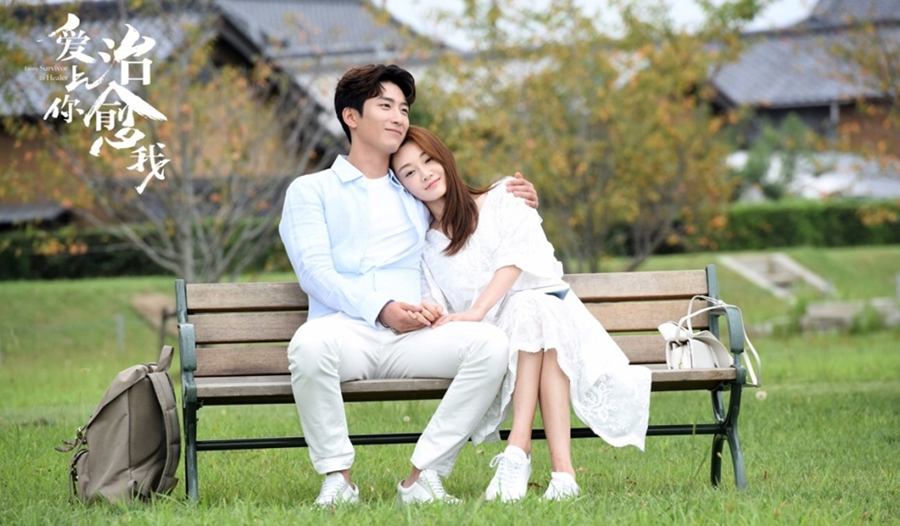 6. From Survivor To Healer
Starring: Dou Xiao, Miao Miao
Episodes: 40
The drama tells the story of ups and downs between two psychiatrists: Yan Shuren and Sun Shu. They broke up unexpectedly eight years ago and get back together after some difficulties.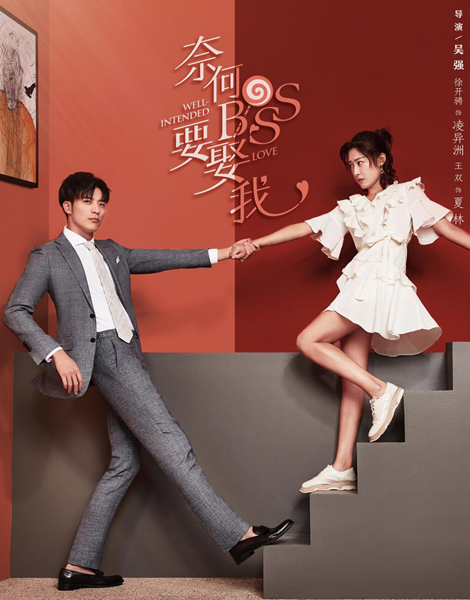 7. Well-Intended Love
Starring: Xu Kaicheng, Wang Shuang
Episodes: 20
A third-rate actress with cancer becomes entangled with Ling Yizhou, the CEO of a large company, because she needs him for treatment. In order to receive a bone marrow transplant as soon as possible and continue her acting career, Xia Lin enters into a secret marriage with Ling Yizhou. Although they encounter conspiracies and misunderstandings, the two finally get together.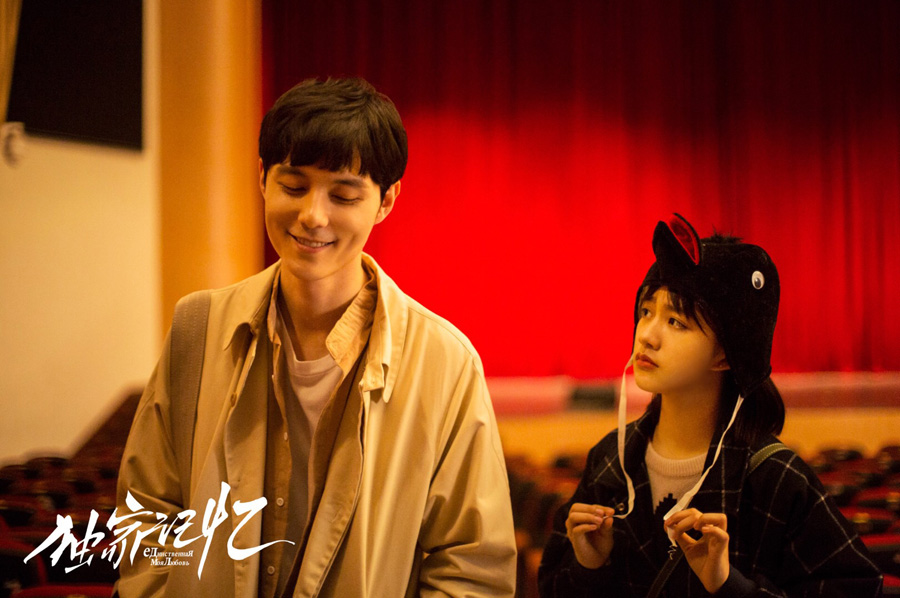 8. Somewhere Only We Know
Starring: Zhang Chao, Li Tingting
Episodes: 24
Mu Cheng, a physics PhD who also serves as a substitute teacher, catches Xue Tong, a junior student majoring in English, cheating on a test. She sets out to prove she didn't cheat and he finally believes her. She doesn't like him at first but a friendship blossoms and she falls in love with him.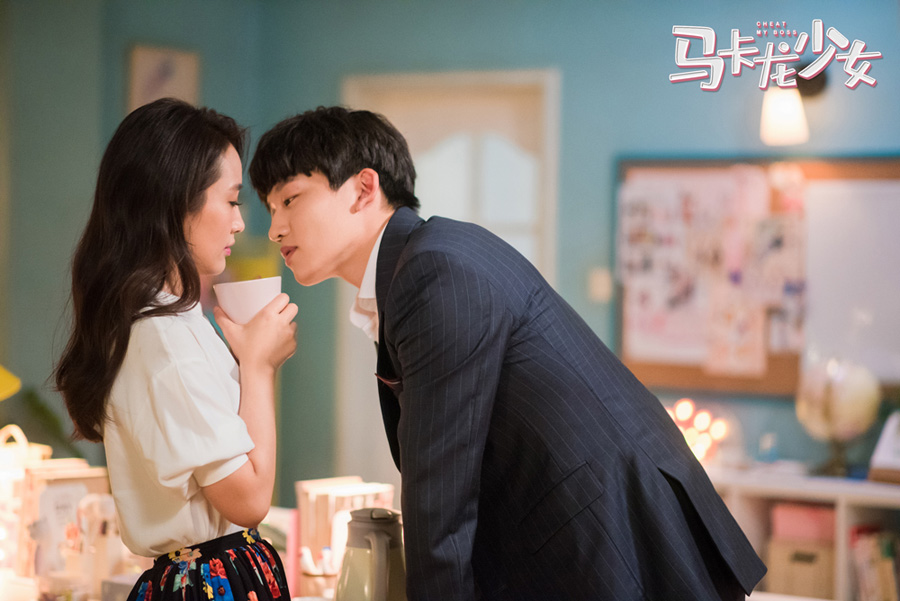 9. Cheat My Boss
Starring: Chen Yumi, Lu Yongzhuo
Episodes: 24
Jiang Chuchu, a girl just graduated from university struggling to survive in the city, eventually becomes an internet celebrity. When her career is in danger, she meets Luo Tianyi, the president of a big company. Because of their work, they pretend to be a couple online, and eventually sparks fly offline as well.