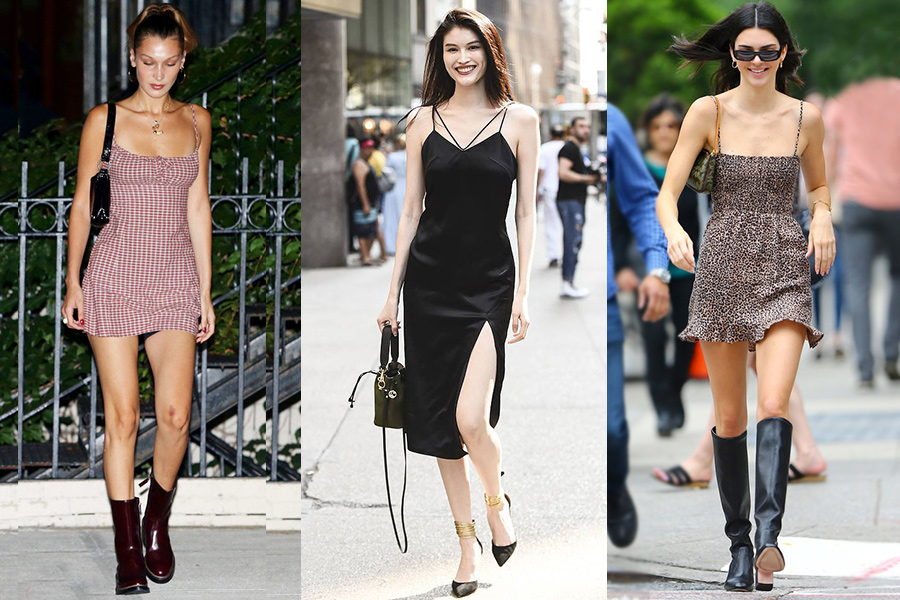 Falling Aug 7 this year, Qixi Festival (Chinese Valentine's Day), which celebrates the love story of the cowherd and weaver girl, has long been emblematic of romance in China.
Flowers and a dinner out to mark the day may seem old-school, but they're timeless. So you'll need a timeless ensemble to match – and a stylish dress is always a good choice.
Slip dresses, with their sophisticated retro texture, make for a valuable addition to any wardrobe.
The classy slip dress has had a subtle update for summer 2019, and it's being embraced across the world during our current heatwave.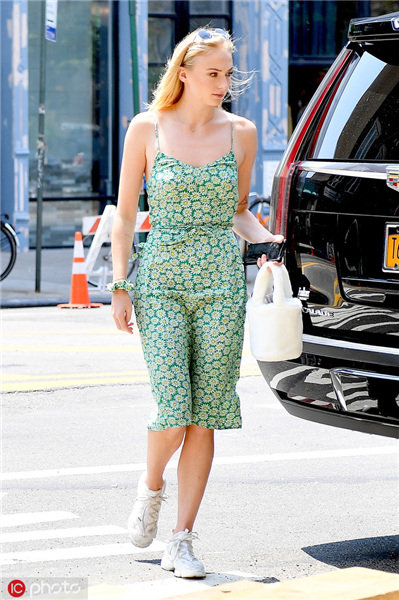 It's not unusual for 90s staples to reappear – think of the bucket hat, chunky sandals and anklets, which have all had their moments this year.
The slip dress has also made a comeback, and it works not only across all seasons, but for just about all occasions.
You can dress it down with trainers for work or brunch, or dress it up with sandals and jewelry for the evening. Carry a jacket with you in case the weather changes.
Here are some snapshots of possible color palettes and accessories for your slip dress.